Turned parts – Ideal for prototypes and small series production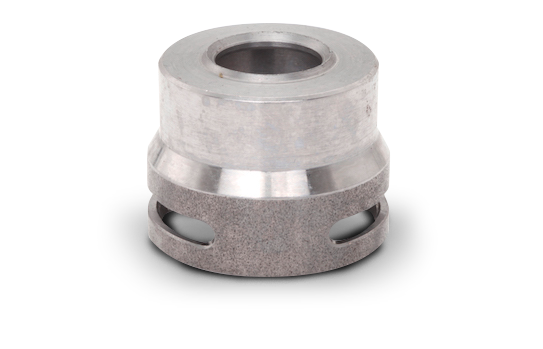 One of the biggest advantages of producing turned parts is the variability of quantities. While in stamping or forming technology only large to very large quantities can be produced with economic viability, turned parts can also be produced in small or very small quantities. This is due to the fact that for the production of turned parts complex tool constructions are not necessary.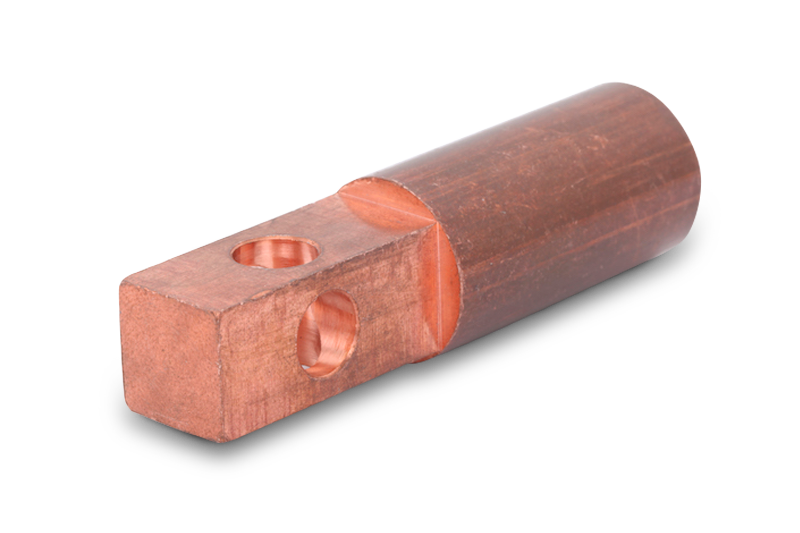 KOHLHAGE Fasteners uses this technology and produces
Turned parts from 2 – 80 mm diameter on single-spindle and multi-spindle machines. Additional processing steps such as CRC milling and drilling can also be integrated directly into the production process. The materials used range from steel and brass to stainless steel and aluminum.